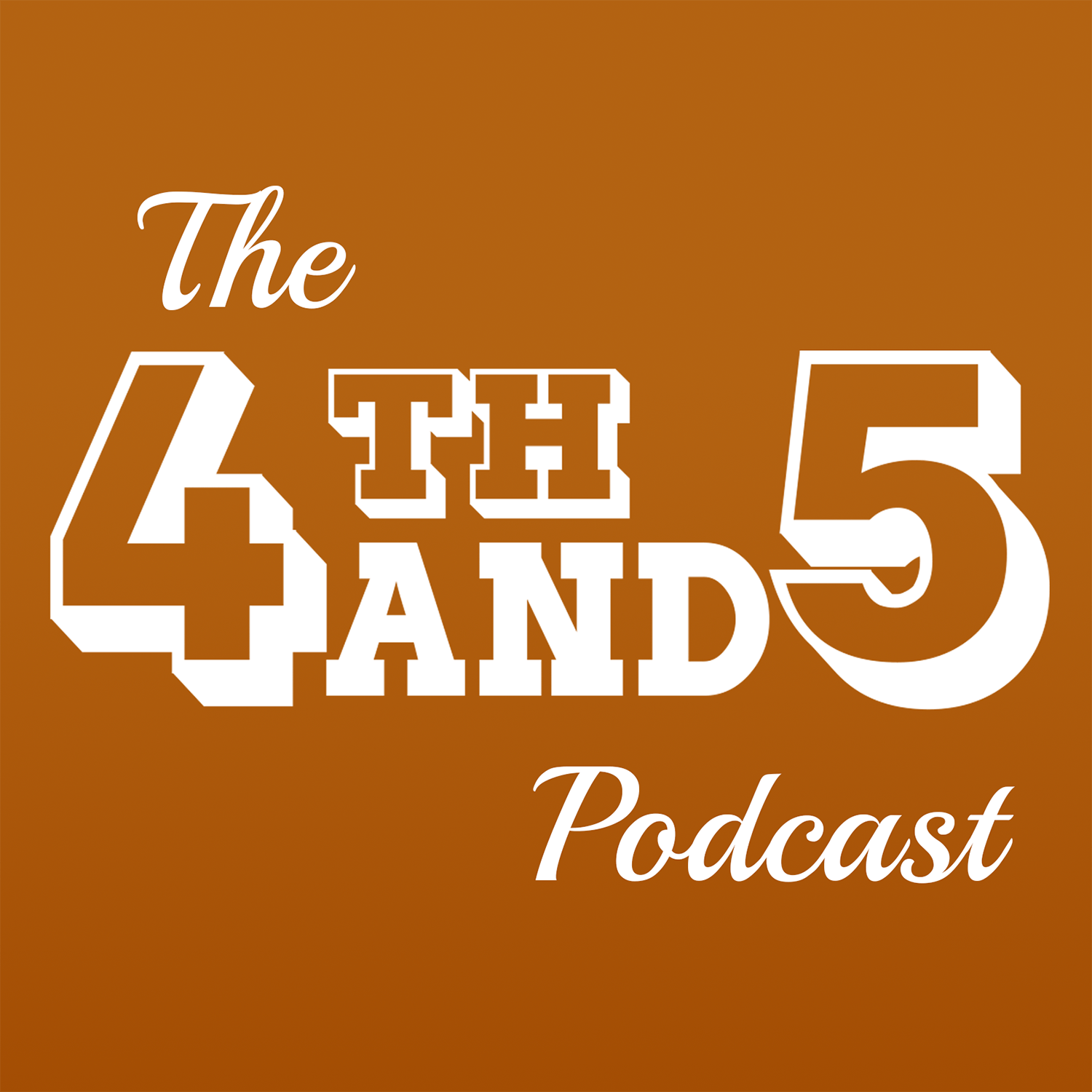 4th and 5 looks at Texas' issues in the 2021 cycle with OL and WRs. What is behind it and is it as bad as it looks?
Then they break down an interesting interview of Mike Yurcich and give their thoughts on what it means for the Longhorns as they head into the Summer camps.
Then they finish off talking about the Longhorns' response to the George Floyd protests and their lasting impact.