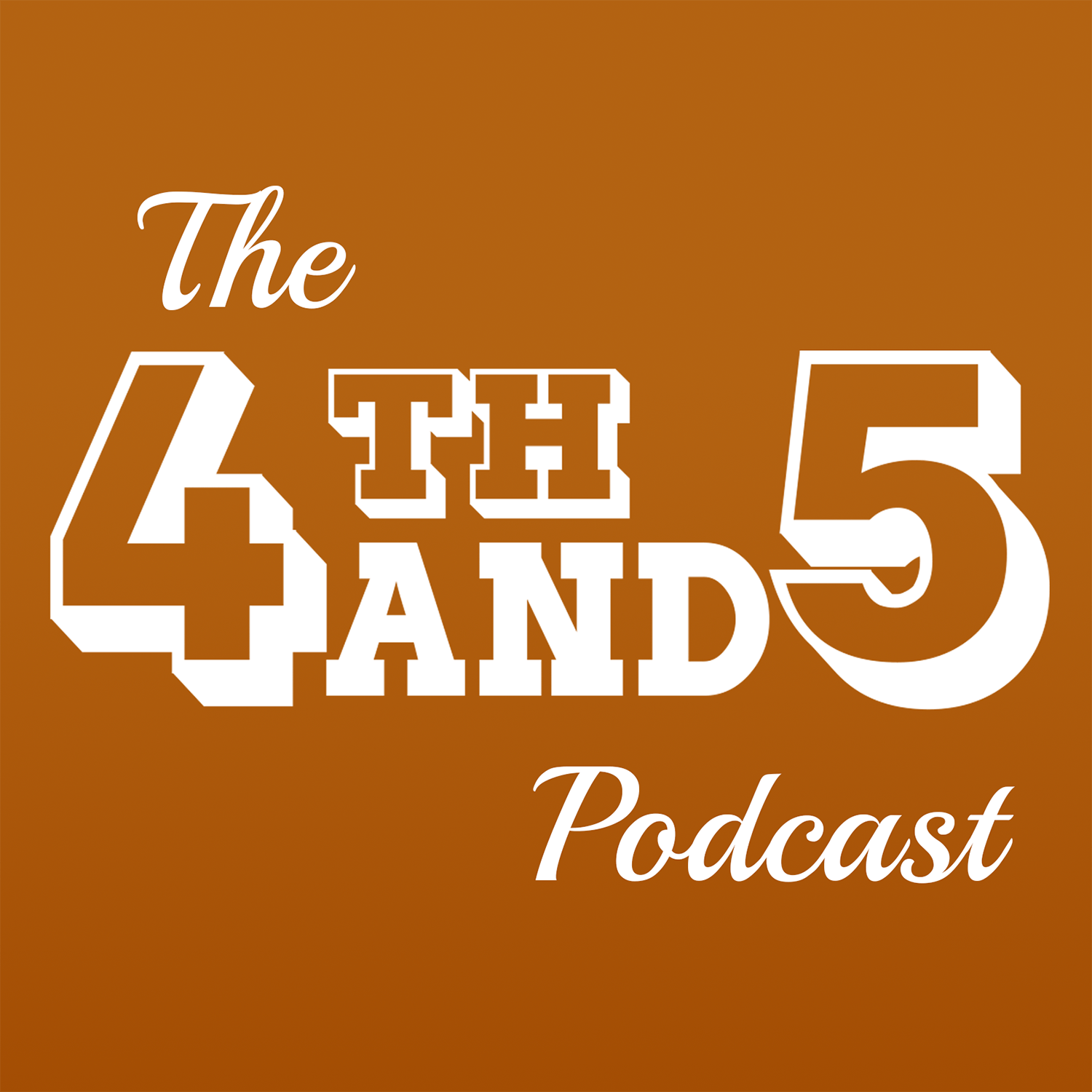 4th and 5 gets you ready for the Longhorns 2019 season by setting expectations. What should fans expect and what will surprise them.
Then they break down the commitments of both Jerrin Thompson and Princely Umanmielen.
They finish off by talking about the potential impact Quentin Johnston and Xavion Alford would have at Texas.