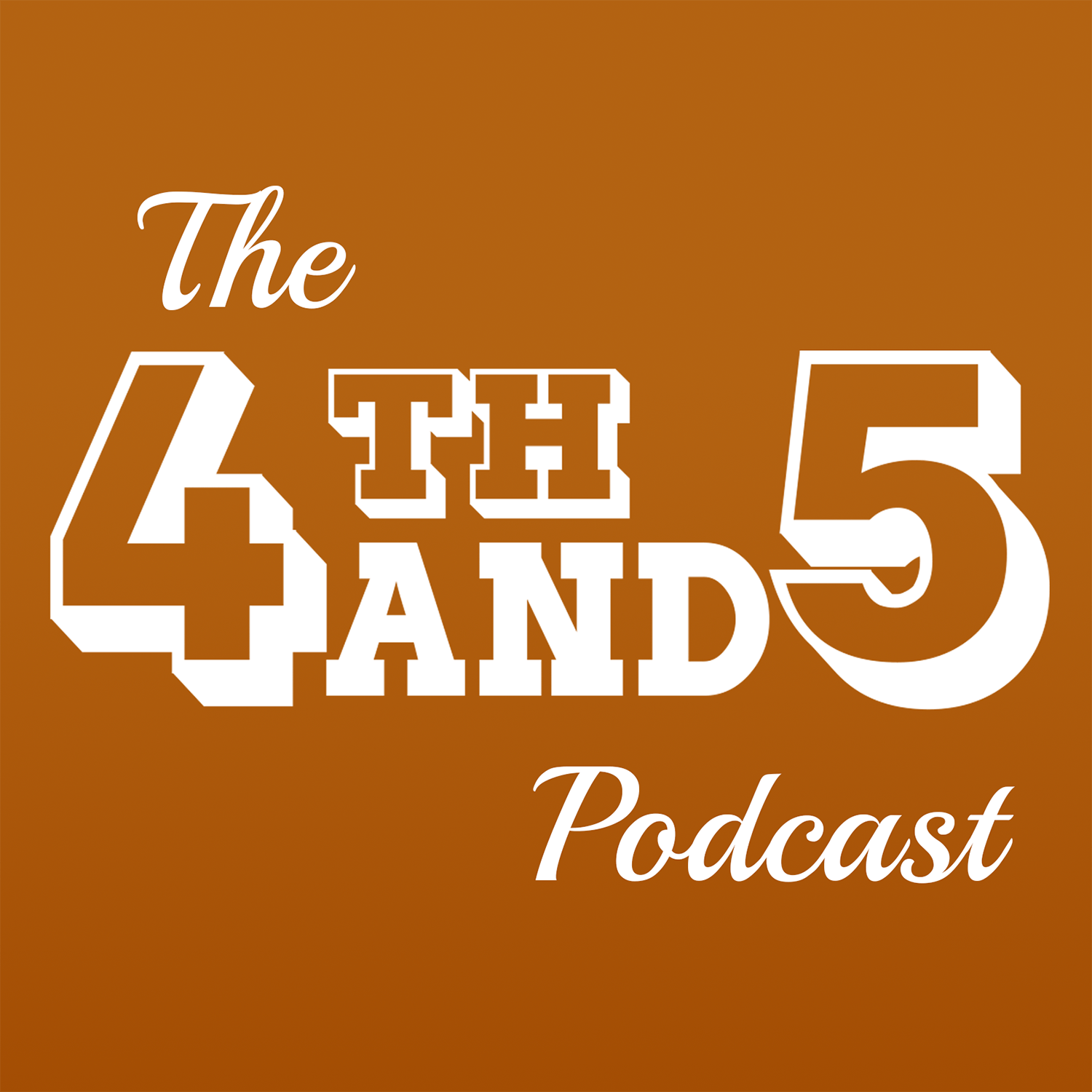 4th and 5 is back! After Texas finally won a game, all hell broke loose for OU.
We break down what in the world is happening in Norman and Baton Rouge and how it affects Texas.
Then we give our thoughts on the 2021 season, what went wrong in the 2021 season for Texas, and what needs to happen for it to get fixed.