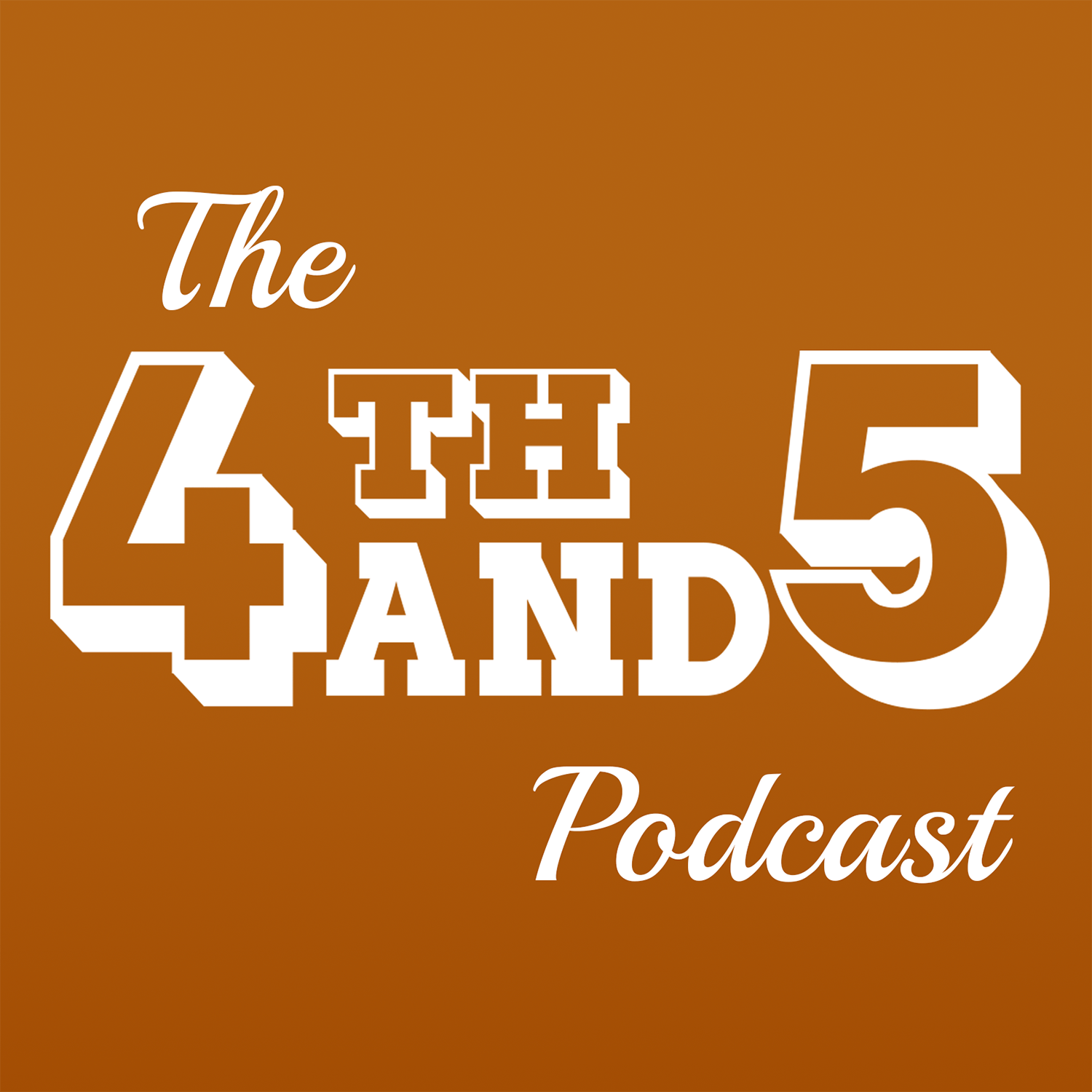 4th and 5 discusses what Juwan Mitchell brings to the program and whether it is a sign that there is more urgency to "win now," Tom Herman's two-year contract extension and why it is/isn't too early to give him an extension, and why there is optimism for the 2020 baseball team.
They also play some would you rather, asking you whether you'd rather beat LSU and go to the conference championship or beat OU and go to the conference championship?
02:41 What Juwan Mitchell brings and the JUCO/Grad Transfer program
12:55 Is there an extra sense of urgency to win right now
 20:27 Tom Herman's contract extension: Is it too soon?
27:21 WYR: OU vs LSU
36:40 WYR: conference championships vs national championship
41:22 Baseball season wrap-up